Behind the fUSI technology
Functional ultrasound imaging (fUSI) was first published in 2011 (Mace et al., Nature Methods).
Since then, several academic laboratories have proposed ways to improve data acquisition, processing, and analysis.
The AUTC team has developed a dedicated high-performance computing (HPC) workstation based on parallelized multi-GPUs for real-time imaging compatible with open-source codes published by the Urban Lab at NERF.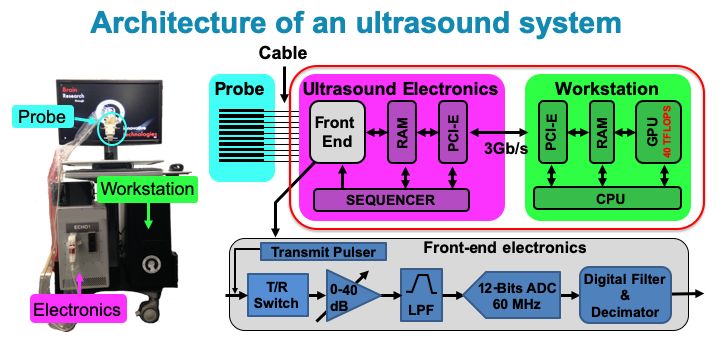 Below, we present some information about the 2D scan fUSI using a motorized linear transducer (15 MHz, central frequency).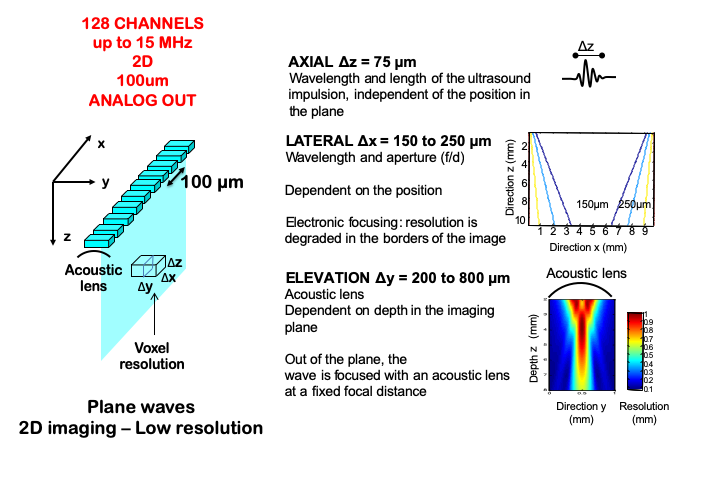 Details of the real-time reconstruction of the vasculature (detail of the rat's hippoccampus)
For more information about the AUTC HPC workstation for fUSI, please contact us on the link below.
The standard analytics pipeline
The figure below is a quick summary of the different methods offered for post-processing of the fUSI data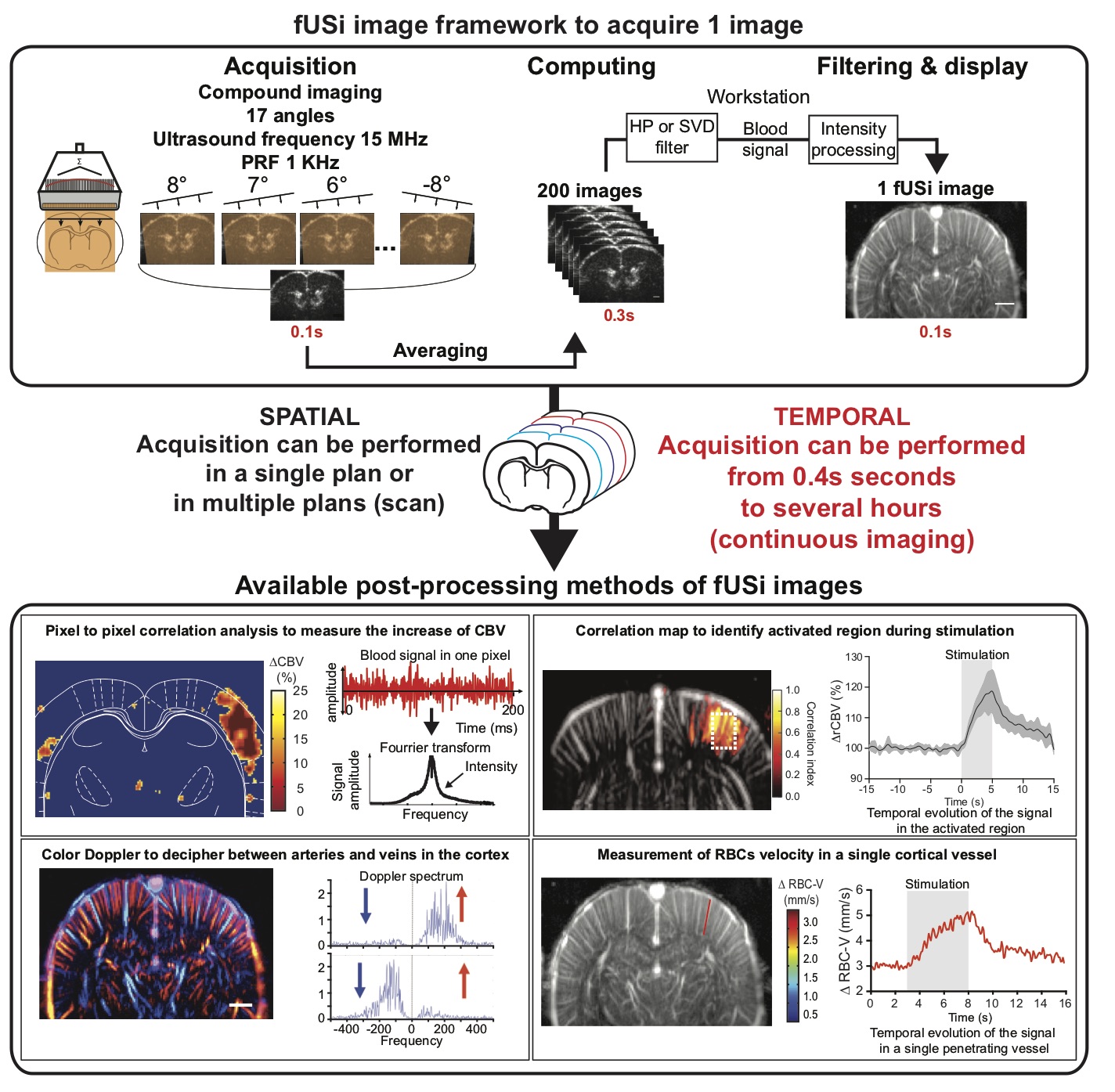 Our services (in construction)